Hello, I am a developer based in Coimbra, Portugal. I have over 5 years of experience in web technologies. Working with computers has always been my passion. I love developing small applications, as well as designing and implementing applications from the ground up, with different languages and the latest technologies. In recent years I have been developing on Android.

Always been interested in large projects that give "fight", because I like to solve problems and create targeted and effective solutions, I strive for simplicity, because I want to succeed at what I do.
Instituto Superior de Engenharia de Coimbra
Computer Engineering
Escola Secundária com 3º Ciclo D.Dinis
Computer Professional
Programming Languages
HTML
CSS
JQUERY
JAVASCRIPT
SASS
SQL
PHP
OOP
XML
JAVA
C
C++
C#
ASP.NET
ASSEMBLY
Tools
NOTEPAD
VISUAL STUDIO
ECLIPSE
MICROSOFT OFFICE
ANDROID STUDIO
ADOBE PHOTOSHOP
TRELLO
BLENDER
SLACK
ADOBE LIGHTROOM
JOOMLA
WORDPRESS
ADOBE INDESIGN
ARDUINO
GITHUB
Languages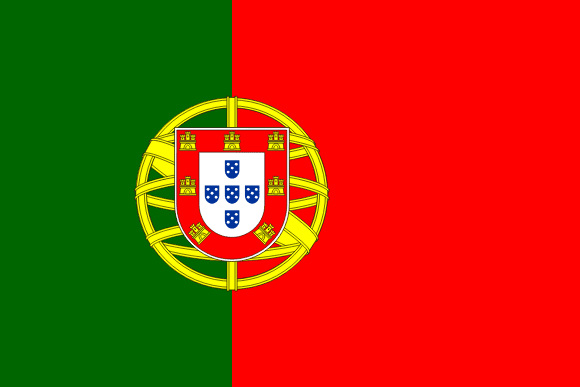 PORTUGUESE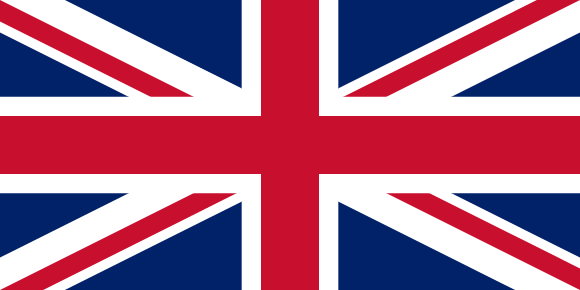 ENGLISH

DUTCH
Pixel Empire
Pixel Empire is a mobile game in real-time strategy, massively multiplayer online game, that start in the stone age with the purpose of reaching the moon.

The game is set with each player starting only with an pixel hero that establish a new village, with the objective being to slowly expand and the ultimate goal, of gathering enough resources and technologies to take a rocket to the moon, while defending the village from armies of other players.

The game also allows for a level of player-specific customization.
RailGuide
Rail Guide is an App and Website for the Interrail travellers. It allows travellers to plan the trip and discover places they never dreamt about and ensure that the Interrail is a trip of a lifetime.
Já é Queima
Always clueless with the days until the long-awaited "Queima"? You never know who will act? The Resistance is proud to present the solution to your problems: the first (and only) countdown for the "Queima das Fitas"! The only APP that shows everything you need to know: who acts and ticket prices. It keeps you always aware and do not miss anything from the best academic week to have the Toy in tea dance.
Resistance
YOU DREAM IT, WE DO IT
We are a Portugal based student organisation determined to dream BIG. Our motto describes what we aim towards as a Junior Enterprise: creating a path for students, so they can acquire work experience before entering the job market. Students from Design and Informatics from Coimbra's University make up our team, and with us they develop desing and programming projects. While perfecting their skills, we hope to prepare them for future work dynamics.
BemyChef!
The best place to find the supreme chef and the perfect guests!

The app was developed for any user who wants to share a homemade meal!

BeMyChef! allows the user to be a chef, creating an event that will be available in their friends network (facebook), suggesting to share a meal.

Users can also choose to be a guest and find out where and when to eat nearby.

The main goal of the app is to create the habit of sharing homemade meals with friends in order to promote social interaction.
Wifi Pass Recovery & Backup
This application lists alphabetically all wireless passwords stored on your device, backs up the network's in the smartphone storage and restore it when you want with one click!
Show QR Code (to another device scan and access the network);
Copy Password to Clipboard (to be able to paste anywhere);
Send by SMS (to share password network through SMS);
Send by Email (to share password network through email);
Show SSID and Password on fullscreen (for easy viewing and sharing with others);
This app requires ROOT permissions.

+10,000,000 Installs
Sold to Golden Apportunity